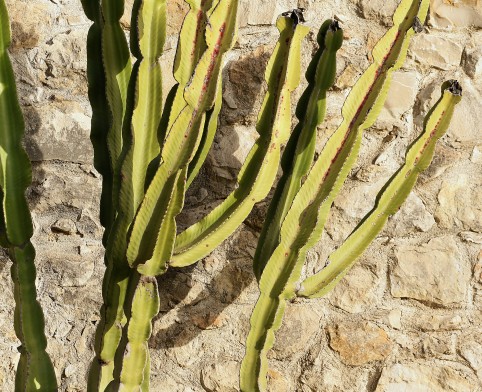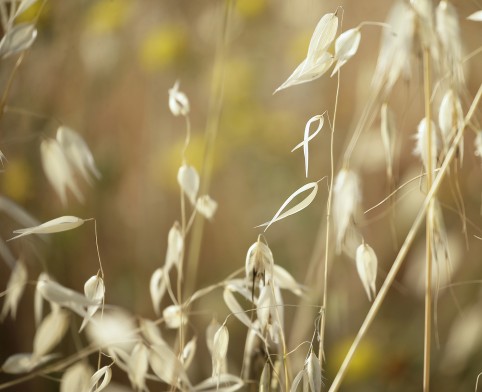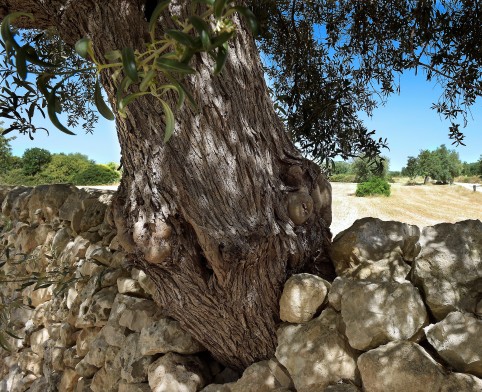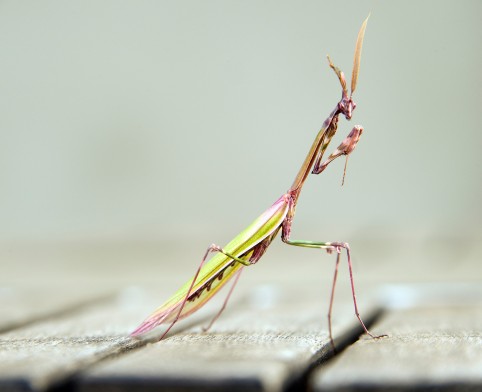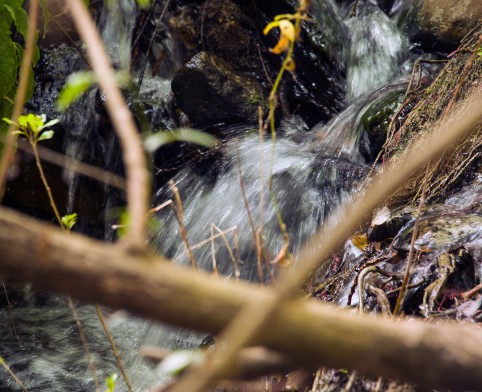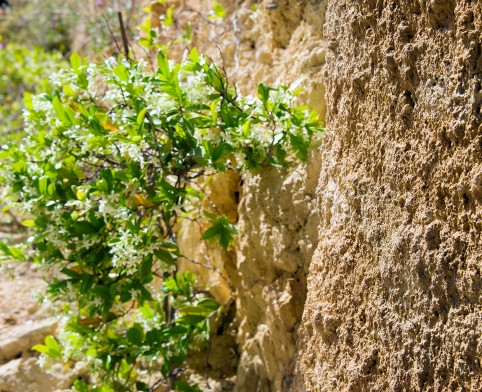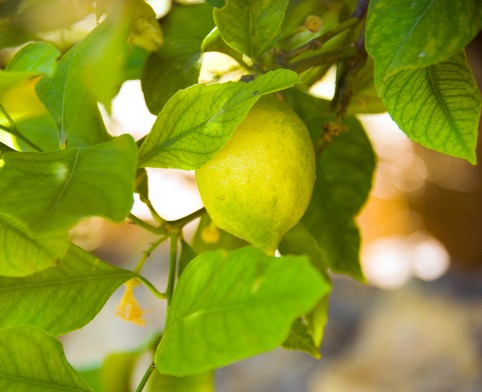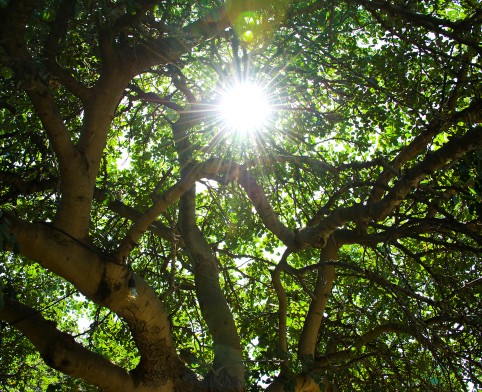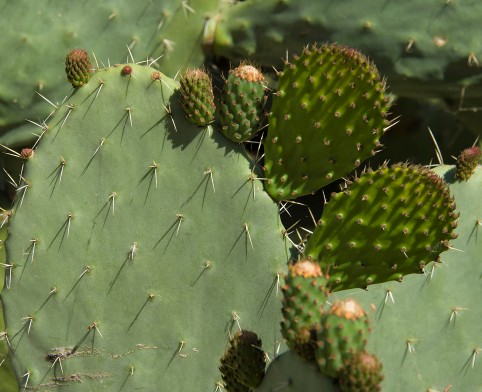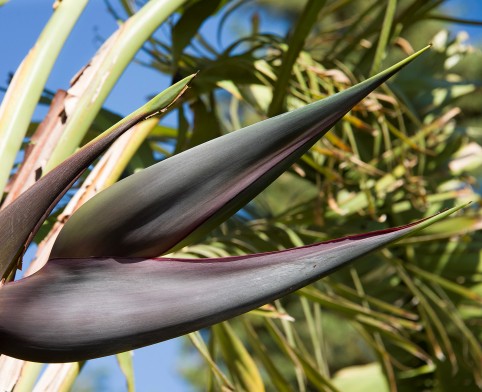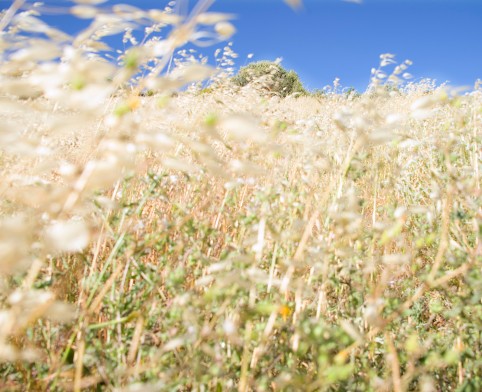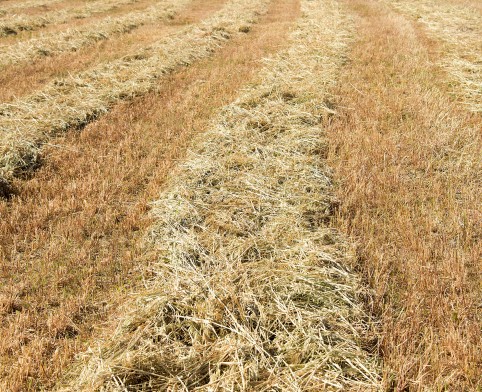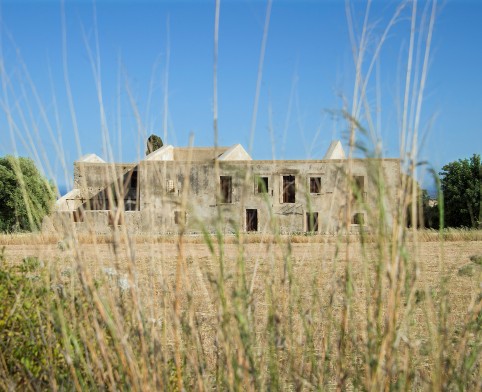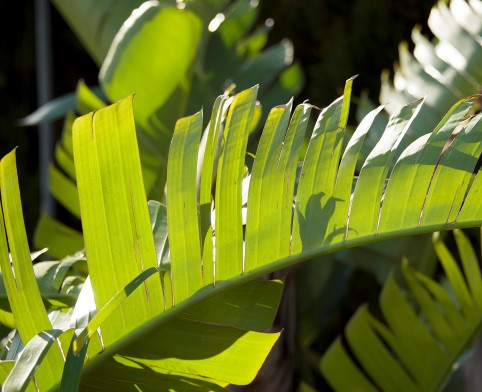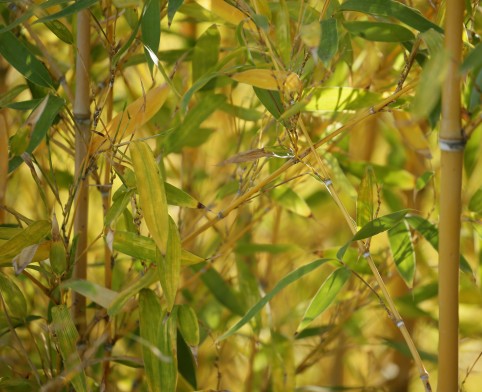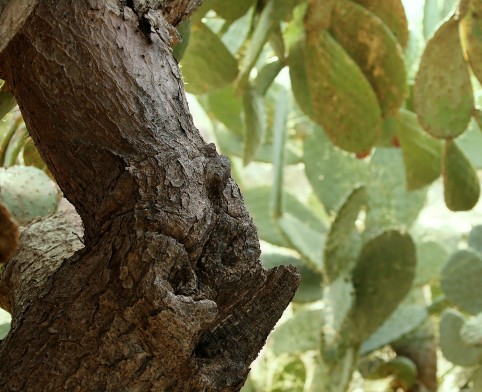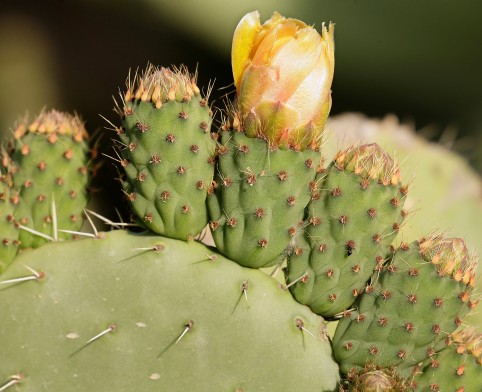 Busulmone Estate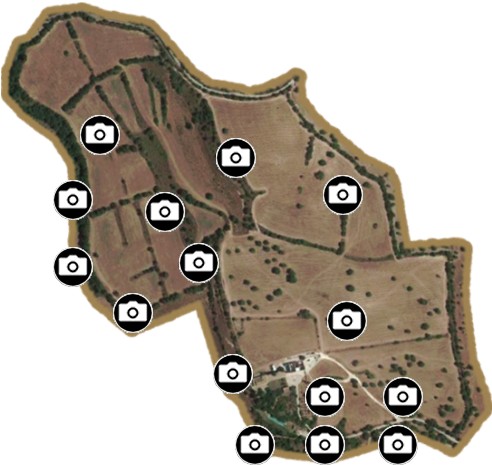 Green-Manifesto
The estate, which is located between the "tre fontane" waterway west, the ancient Cannalisi road east and sheltered by the "Serra del vento" hill north, looks out at an unusual south facing Mediterranean view. The entire property has been developed following a strict "green" philosophy and thanks to the constant development of eco-friendly measures, stands out as an authentic reference for an environmental "manifesto".
Every building is made of natural mortar, adept to absorb humidity, bypassing the use of cement products in any of the outdoor walls and interior finishing. The ceiling in the central building is made of bamboo and clay, following after ancient insulation systems. The window frames assembled with recycled steel and bedroom mattresses are made of entirely recyclable natural wool.
Moreover all of the interior design pieces were found in flea markets or donated by neighbours and then restored, bringing them to a whole new life. All domestic appliances are class A+ or A++ and a heat pump with the support of solar panels have replaced a more traditional boiler system for heating the house and water.
The buildings have been conceived with a minimum area of glass windows in order to maintain a low temperature during the hot season indoors. Water is taken from a drilled well notwithstanding large underground tanks that have been added to freshen the indoors and to collect rain water, used for irrigation.
The guardian house, built in 2009 has been designed with a roof garden (the first in the Noto Valley): grass and plants cover the roof and insulate the house underneath. Also in 2009, Tenuta Busulmone introduced to clients the recycling rubbish system, predicting the city of Noto's recent public regulation.
The building area has been protected by high lines of conic cypresses, which serve as a block from north and northwest cold winds, thus reducing heating costs over all. The estate borders are marked by stone walls, built completely with recycled rocks from the property.
Finally, as relevant attention to the preservation of local eco-system, pest control for insects has been averted: bees, crickets, butterflies, gnats, locusts and small spiders help pollination and foster the garden, by avoiding the use of chemicals and unnatural fertilizers we maintain the healthy climate of this countryside.