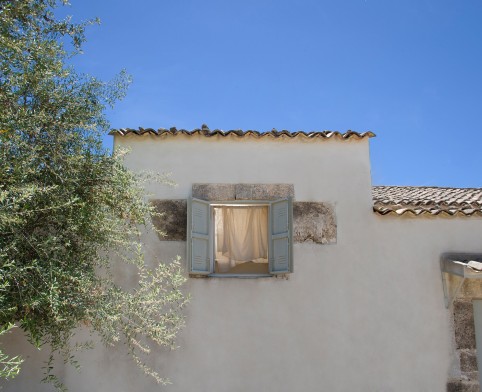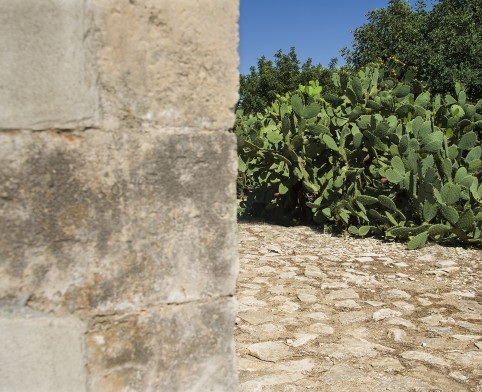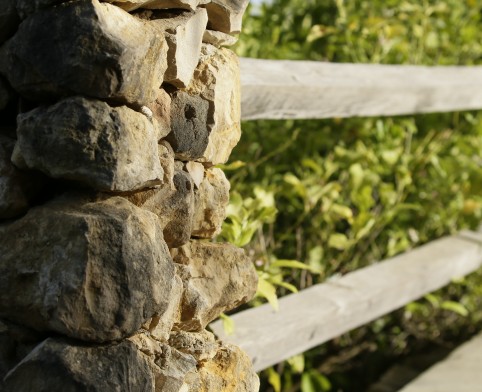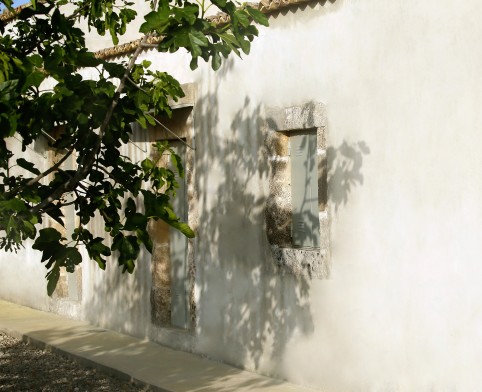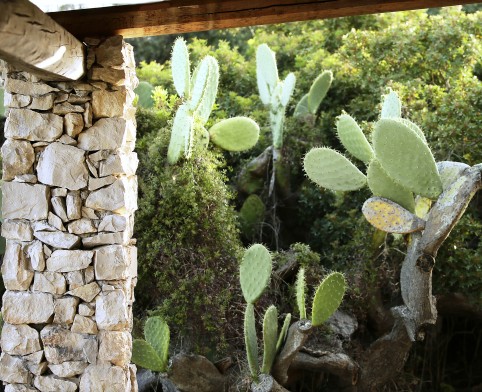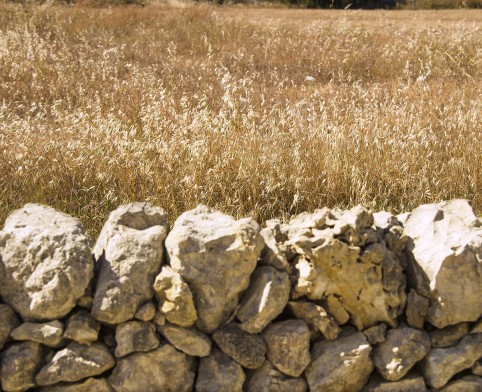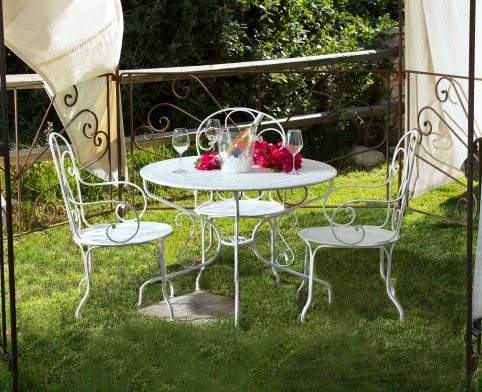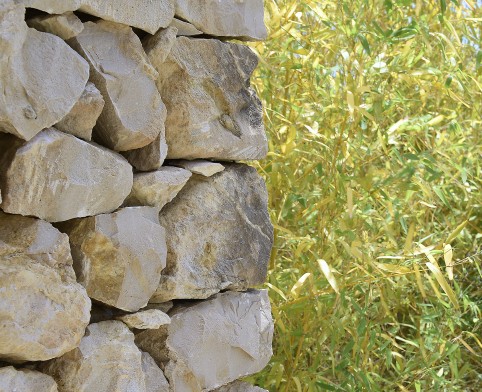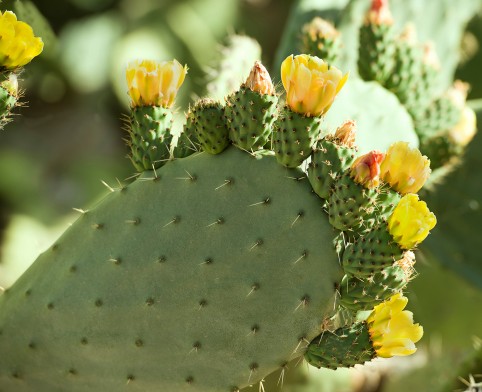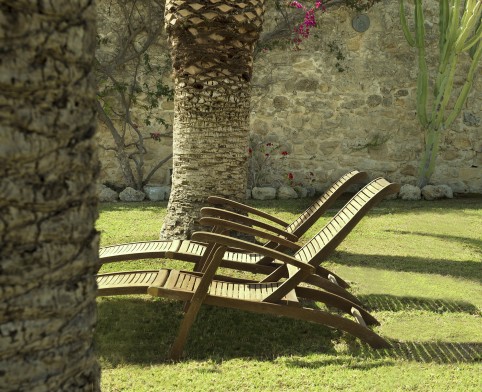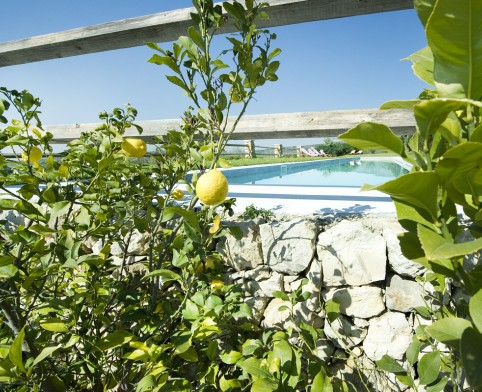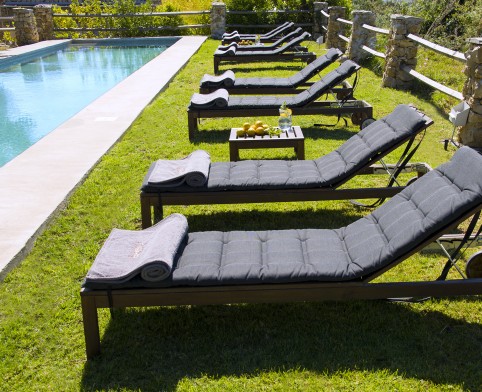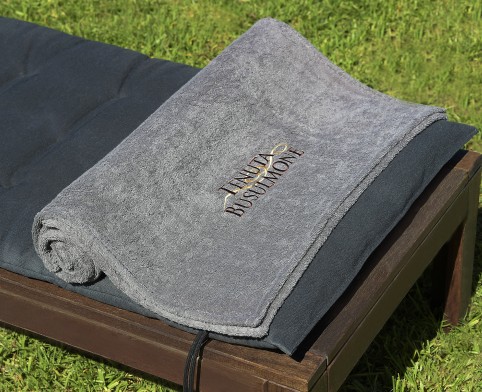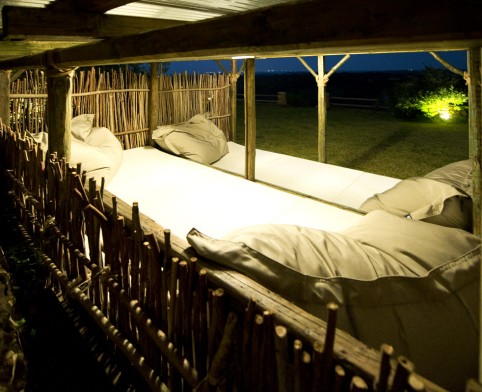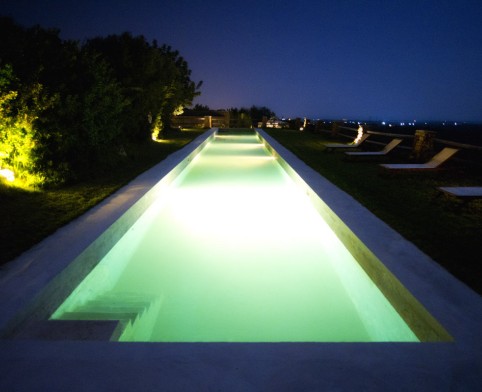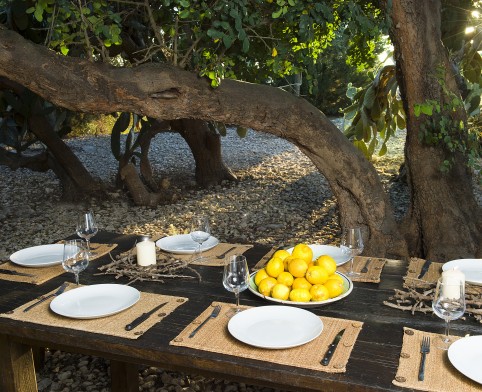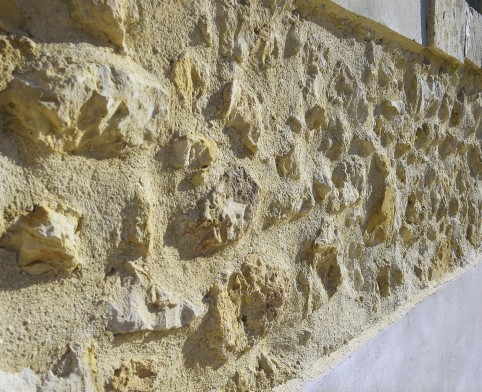 Outdoors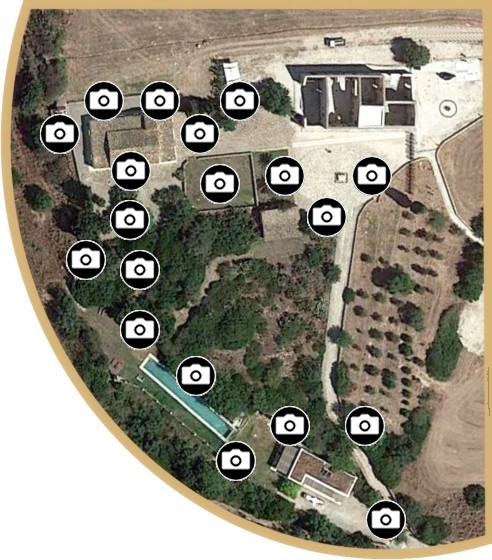 Outdoor Patio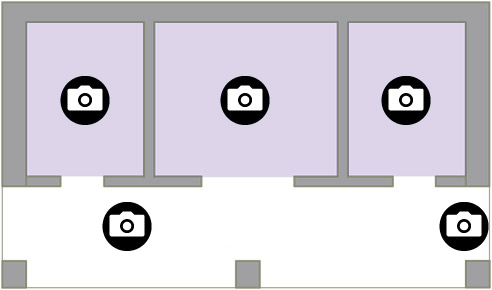 Outdoors
Inside the estate, different open air areas have been created where you can enjoy some time resting and relaxing.
The swimming-pool, situated on the south slope, is exposed to sun light from dawn to sunset. It was built as an old agricultural tub, entirely made of cement and 30 meters long, so it offers the possibility of long swims and is safe even for children. (150 cm deep), with a shadow area (gazebo) and an outdoor shower with hot water.
The porch, only a few meters away from the swimming-pool, is the ideal place for great dinners, events and evenings under the stars. Surrounded by century old "fichi d'India" it's composed of a terrace that looks out at the sea, tables for twenty five people and a room with a complete industrial kitchen, a fridge, a freezer, a laundry room and a bathroom.
The Shadow of a carob-tree is a cool spot (the temperature is 4-5 degrees lower) where you can enjoy your lunch or just relax lying in a hammock.
The ancient "chiurenna" is a perimeter of high stone walls that have been restored so as to bring back to life the areas that were once used for the flocks and the herds, and now are the ideal place for meeting people and having conversations.
"Tre fontane" is the waterway that goes through the estate for quite a long distance, and is surrounded by rich vegetation such as reeds, plane trees, and oaks. An ideal place for picnics and short walks.
The hill path soffer interesting natural routes for mountain-biking, trekking and fast-walking lovers. The paths start at the estate and lead to the ancient Finocchito necropolis or to Noto's ancient quarry.
You can reach the beaches by car: the beaches of Noto (with equipped bathing establishments) that are about 8 kilometres from the estate, the white and uncontaminated beaches of Vendicari's wildlife reserve (which are 18 kilometres long and where you can find beaches such as Eloro, Tonnara di Vendicari, San Lorenzo and "Calamosche" creek) are about 13 kilometres away.
For a very special day you can also drive to the wide Mediterranean beaches with dunes at Marza and Carratois, at Isola delle Correnti, which is about 25 kilometres from Busulmone.
Video